Simple to use.
Energy-saving LED. 
3 Years Warranty.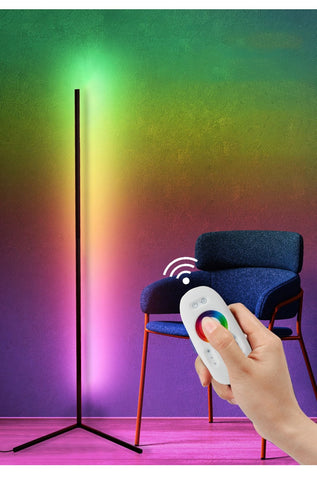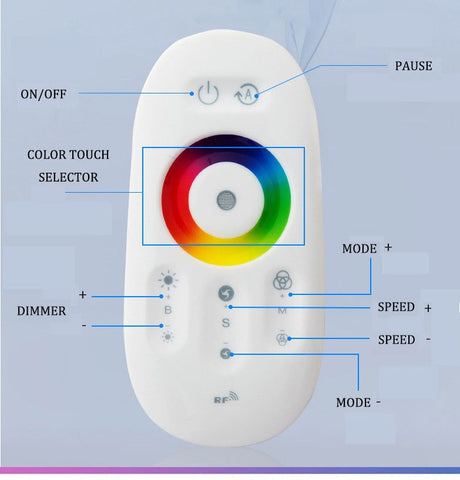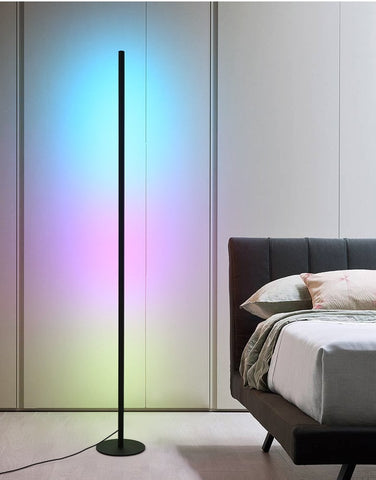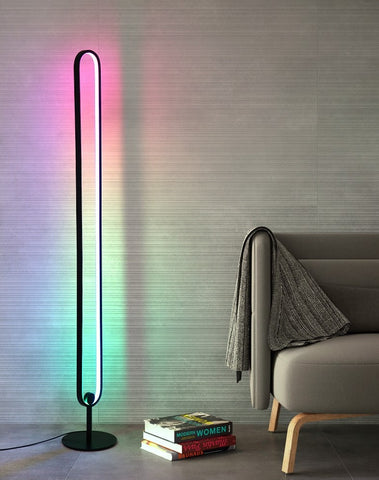 Description:
A true mood lamp, create the ideal ambience. This lamp is an amazing lamp, a true game changer in lighting. Color Changing Dimmable Remote Controlled - 300+ signal Mood Setting 16+ million colours 350+ multicolour modes/effects.
This Floor Lamp is an iconic in design and aesthetics. A unique and innovative design combined with flawless modern lighting.
More a piece of art than a lamp. Light up your space beautifully, create the perfect ambience.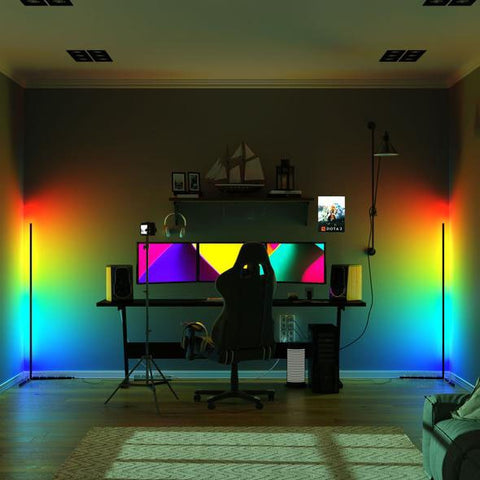 Place 2 lamps as pictures showed, then you get really fantastic and cozy vibes.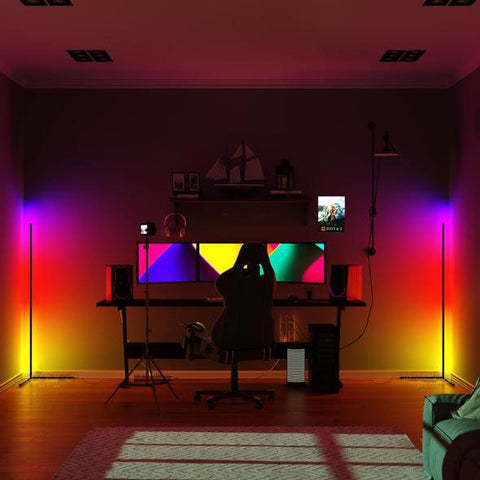 Monochrome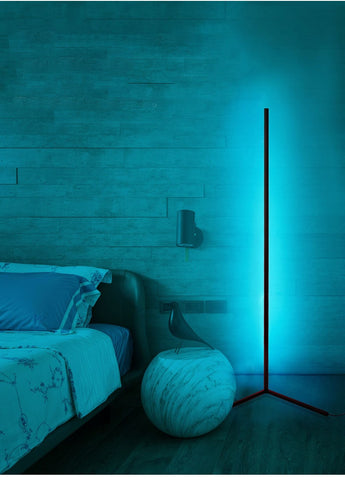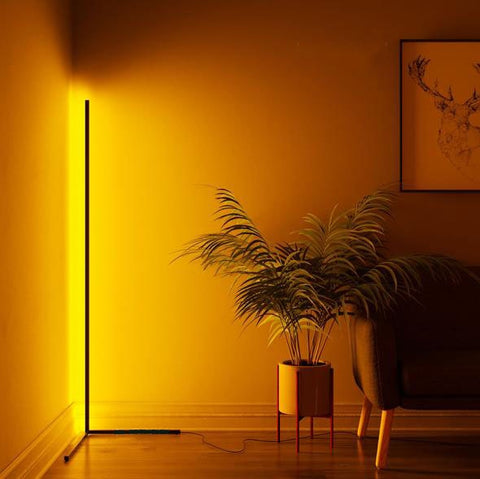 Bicolor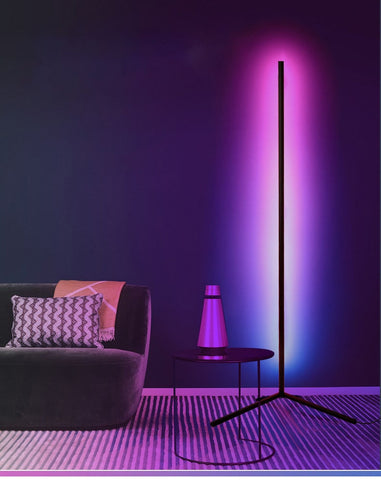 Multicolor
DOPE COLOR EFFECTS
Specification:
1+ million colours
330+ multicolour effects
Stop/start pause function
Increase/decrease speed of running multicolour effects
Aesthetically Designed
Dimmable
Remote Controlled (multiple lamps can be controlled via one remote)
Iron and aluminium material
Height: 140cm / 55" 
Leg Length: 40cm / 15.7" 
Base Diameter: 20cm / 8"
Power: 100-240v / 20 W / 50hz
Cord Length: 200cm / 78"
UK/AUS/US/EUR plugs included with universal adapter 100-240v