All devices and systems compatible
2 Years Warranty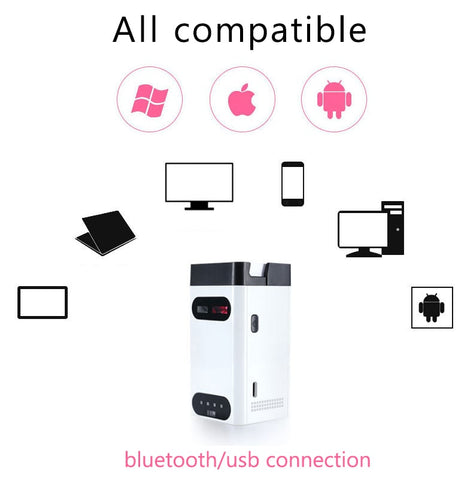 This product needs to be placed on a flat, clean, opaque, non-reflective interface. There is no obstacle within 5cm of the circumference of the host computer and the projection keyboard. It will affect the clarity under high brightness and the sun or strong light.
Most Bluetooth-enabled devices can be used, regardless of model, including mobile phones, tablets, laptops, desktops!
This product supports: Android system, Apple IOS system, Windows system, MAC OS system, Wndows Phone system, BlackBerry Z10 / Q10 and above models, it does not matter with the mobile phone brand model, as long as the above systems are supported.
"Laser projection keyboard". This is the Bluetooth name of the device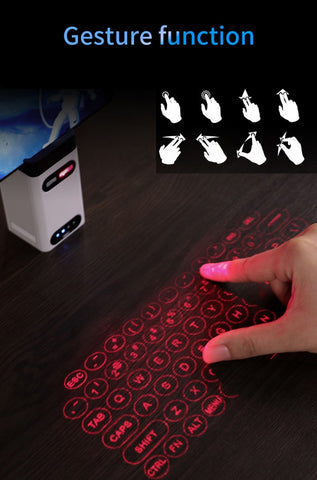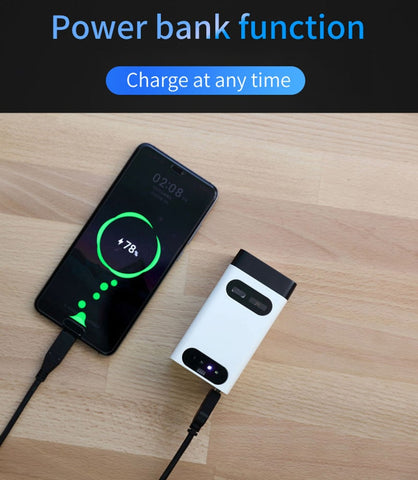 Note: 1.The mouse function is a button with an arrow at the bottom of the keyboard, which is used to switch the mouse. After clicking, the mouse's arrow will appear on the device screen. You can operate by sliding in the projection area.
2.IOS systems only support keyboard functions. Mouse function is not supported.
Package included:
Size: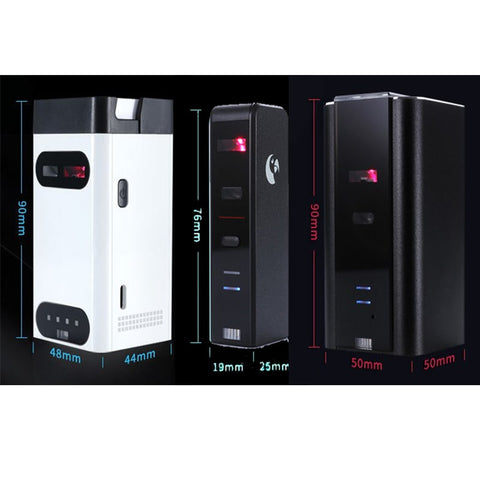 The portable one only has keyboard and mouse functions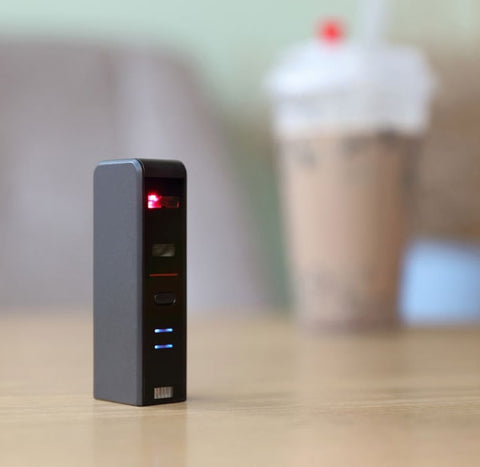 5 in 1 has no power bank and phone bracket functions