Description:

Easy to use.
Place stones in freezer for 2 - 4 hours.
No more watered-down drinks!
Add desired amount of chilling stones to beverage.
The stones don't add any flavors or smells, safe to use.
Perfect for Whiskey, Vodka, Wine, Cocktails or any other beverage.
Chill Your Drink while preserving its flavor without diluting it.
Enjoy your time with an ice-cold whiskey or other beverage!(3 stones 60-90 ml wine would be better)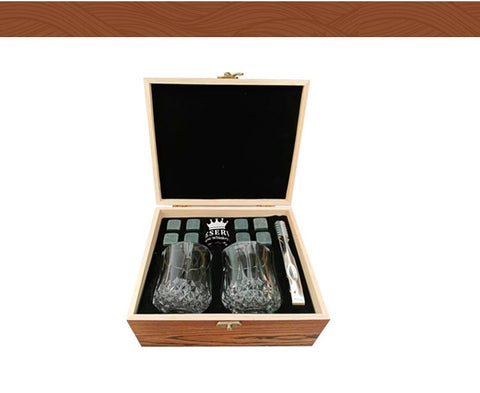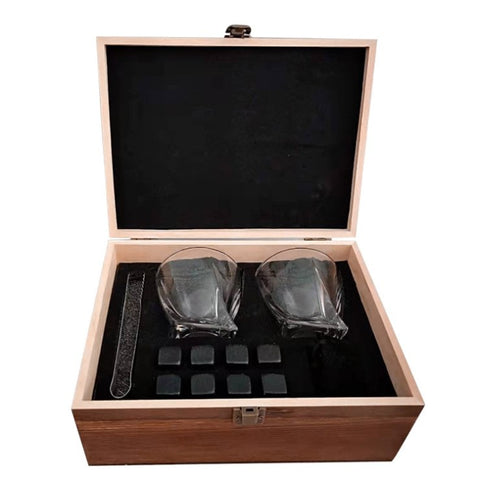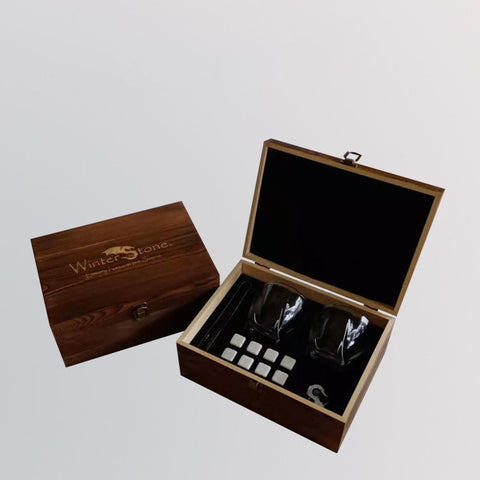 Material: granite and marble
Material type: stone
Production process: grinding
Processing methods: semi-manual semi-mechanical
Size: 2x2x2cm
Weight: 145g
Color: gray, white, striped color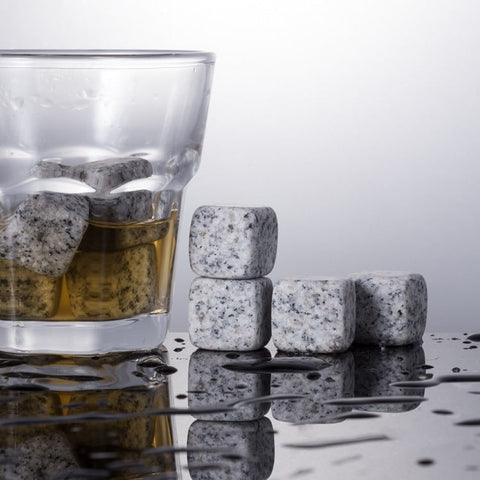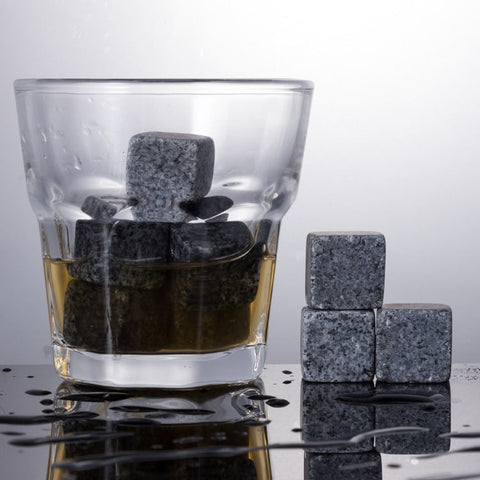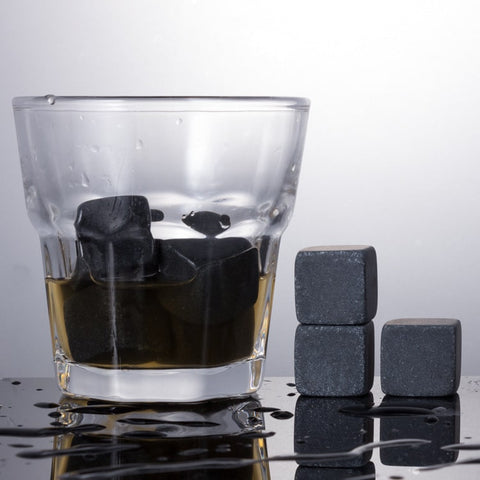 Specifications:

Easy to use
Safe to use
Whisky Ice Stones
No more watered-down drinks
Perfect for any other beverage
Chill your drink while preserving its flavor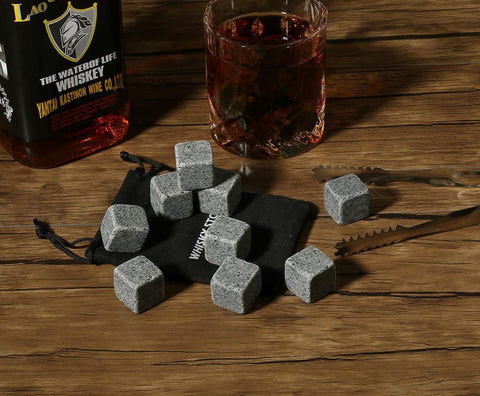 Package Included:

1 x Wooden Box
8 x Ice Stones
2 x Crystal Glasses
1 x Clip
1 x Bag